On the 'strudel and apples' theory of historiography: A reply to Chris Lorenz
---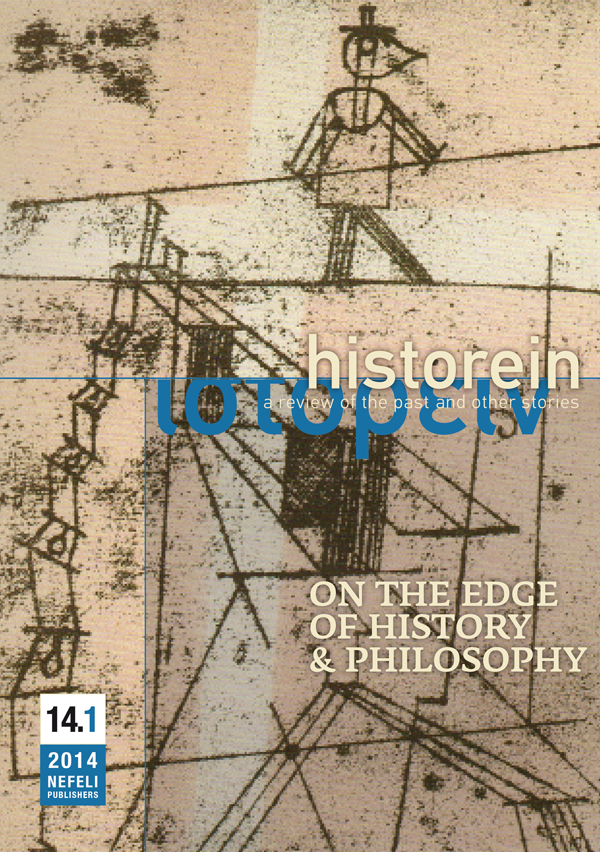 Abstract
Narrative philosophies of historiography and the positivist approach to the philosophy of historiography share an emphasis on analyzing the writings of historians, rather than their research and methods of inference, confirmation and justification. But neither approach to the philosophy of historiography asks the question about the relation of historiography with the evidence. There are no "facts" in historiography, distinct atomic units that need to be selected and then put together in the historian's narrative workshop. Instead, the historian is searching for relevant evidence to infer from representations of the past that include explanations and causal relations. Since it is trivially true that all present phenomena are the effects of the past, the historian requires information theories that tell which present phenomena are likely to preserve which types of information about the past. The forging of a narrative is only the last stage in a long process of inference.
Article Details
How to Cite

Tucker, A. (2013). On the 'strudel and apples' theory of historiography: A reply to Chris Lorenz. Historein, 14(1), 88–92. https://doi.org/10.12681/historein.226
Section
DIALOGOS: CROSSING THE BORDERS OF PHILOSOPHY AND HISTORY
This work is licensed under a Creative Commons Attribution-NonCommercial-ShareAlike 4.0 International License.
The copyright for articles in this journal is retained by the author(s), with first publication rights granted to the journal. By virtue of their appearance in this open access journal, articles are free to use (with the exception of the non-granted right to make derivative works) with proper attribution for non-commercial uses (licence
Creative Commons 4.0
). EKT/NHRF retains the worldwide right to reproduce, display, distribute, and use articles published in
Historein
in all formats and media, either separately or as part of collective works for the full term of copyright. This includes but is not limited to the right to publish articles in an issue of the Journal, copy and distribute individual reprints of the articles, authorize reproduction of articles in their entirety in another EKT/NHRF publication, and authorize reproduction and distribution of articles or abstracts thereof by means of computerized retrieval systems.
Downloads
Download data is not yet available.