COVID-19 and Other Prevalent Diseases in Africa: A Pragmatic Approach
---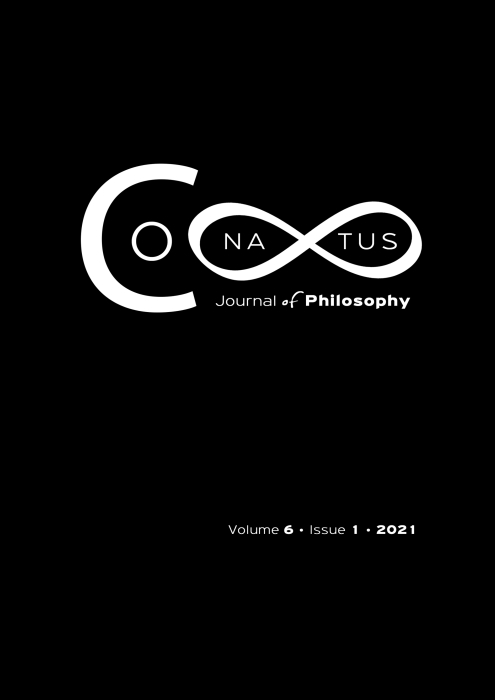 Published: Sep 19, 2021
Keywords:
Africa COVID-19 diseases pandemics Pragmatism
Abstract
The aim of this paper is to propose that the development and legitimization of African knowledge and validation systems on a pragmatic basis, is an efficient and effective means of responding to a myriad of health problems plaguing Africans, particularly the COVID-19 pandemic. Whenever there is a novel disease outbreak, the norm is to wait for the development of scientifically proven vaccines for its treatment. However, the scientific validation of drugs is a rigorous and lengthy process, thereby inappropriate for dealing with health emergencies like the COVID-19 outbreak. The alarming rapidity with which the novel COVID-19 pandemic rages globally and decimates humanity has brought to the fore the need for Africa to look inwards in search of viable and efficient alternative approaches to the pandemic. In this paper, I examine pragmatism as a theoretical framework and relate it to proposed African epistemic and validation frameworks with a particular reference to homegrown orthodox and alternative/complementary medicines. I argue that the validation and approval of any knowledge claim based on pragmatism is a more expeditious mode of attending to COVID-19 and other prevalent diseases in Africa. The application of knowledge that brings practical success in dealing with health challenges in Africa without necessarily following rigid and lengthy scientific validation procedures will go a long way toward improving human conditions and well-being. I conclude that pragmatic considerations should ultimately inform local approval to homegrown African medicines for use in Africa.
Article Details
How to Cite

Ejike, C. E. (2021). COVID-19 and Other Prevalent Diseases in Africa: A Pragmatic Approach. Conatus - Journal of Philosophy, 6(1), 33–59. https://doi.org/10.12681/cjp.24650
This work is licensed under a Creative Commons Attribution-NonCommercial 4.0 International License.
Authors who publish with this journal agree to the following terms:
Authors retain copyright and grant the journal right of first publication with the work simultaneously licensed under a Creative Commons Attribution Non-Commercial International License (CC BY-NC 4.0) that allows others to share the work with an acknowledgement of the work's authorship and initial publication in this journal.
Authors are able to enter into separate, additional contractual arrangements for the non-exclusive distribution of the journal's published version of the work (e.g. post it to an institutional repository or publish it in a book), with an acknowledgement of its initial publication in this journal.
Authors are permitted and encouraged to post their work online (preferably in institutional repositories or on their website) prior to and during the submission process, as it can lead to productive exchanges, as well as earlier and greater citation of published work.
Downloads
Download data is not yet available.