THE USE OF THE GEOGRAPHICAL INFORMATION SYSTEMS (G.I.S) IN THE GEOLOGICAL – MINERALOGICAL MAPPING OF THE PARANESTI AREA
---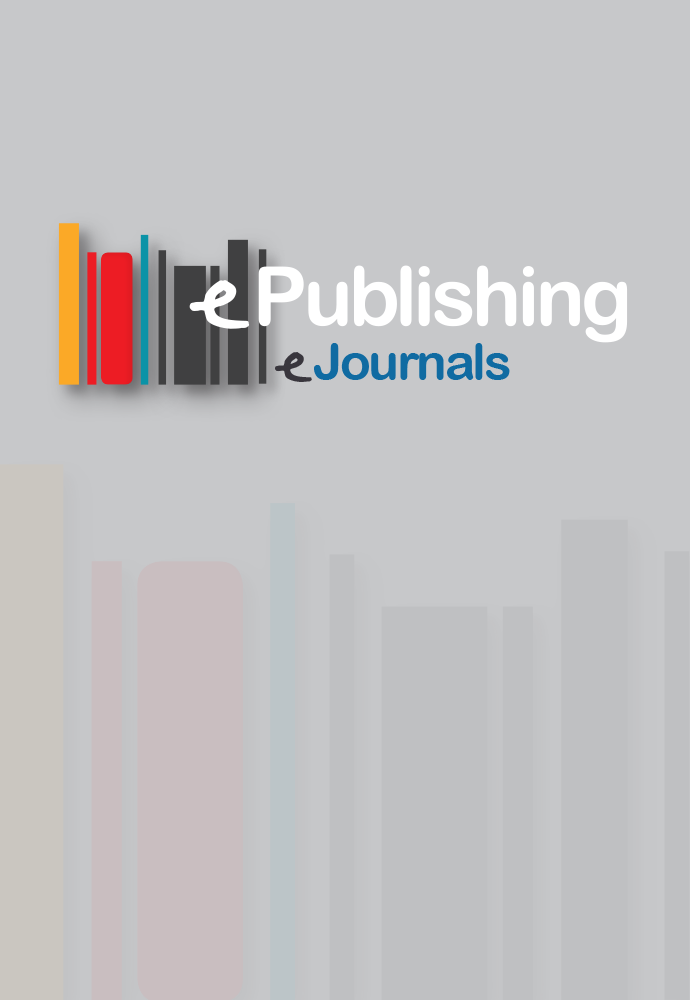 Published: Jan 1, 2010
Keywords:
(GIS) technology uranium mining mapping Paranesti Northern Greece
Abstract
The aim of this study is to emphasize the role of the Geographical Information Systems (GIS) technology for the collection, organization, analysis, modeling and presentation of data required for the geological and ore-deposits mapping. As a case study area the region of Paranesti in Northern Greece was selected as it is of exceptional geological and uranium mining interest. For the geological and ore deposit mapping of the study area data derived from analogue maps at various scales (topographical and geological) along with detailed field geological observations and measurements were organized in a spatial database with a common geographical coordinate system utilizing GIS technology. This procedure revealed the relation between the geographical distribution of uranium deposits and the geological structure of the area as well as the effect of the active tectonics.
Article Details
How to Cite

Karageorgiou, M. M. D., Karymbalis, E., & Karageorgiou, D. (2010). THE USE OF THE GEOGRAPHICAL INFORMATION SYSTEMS (G.I.S) IN THE GEOLOGICAL – MINERALOGICAL MAPPING OF THE PARANESTI AREA. Bulletin of the Geological Society of Greece, 43(3), 1601–1606. https://doi.org/10.12681/bgsg.11334
Section
GIS in Earth Sciences
This work is licensed under a Creative Commons Attribution-NonCommercial 4.0 International License.
Authors who publish with this journal agree to the following terms:
Authors retain copyright and grant the journal right of first publication with the work simultaneously licensed under a Creative Commons Attribution Non-Commercial License that allows others to share the work with an acknowledgement of the work's authorship and initial publication in this journal.
Authors are able to enter into separate, additional contractual arrangements for the non-exclusive distribution of the journal's published version of the work (e.g. post it to an institutional repository or publish it in a book), with an acknowledgement of its initial publication in this journal. Authors are permitted and encouraged to post their work online (preferably in institutional repositories or on their website) prior to and during the submission process, as it can lead to productive exchanges, as well as earlier and greater citation of published work.
Downloads
Download data is not yet available.
References
Chalkias C. 2003. Geographical Information Systems II (lecture notes), Harokopio University of AthensDepartment
Chalkias C. 2006. Terms and Meanings of Geographical Information, Harokopio University of AthensDepartment
Din A. 1993. Interdisciplinary Research directions of GIS, Mapping Awareness & GIS in Europe, vol 7,
Haines Young, R. 1990. GIS for Environmental Management, Mapping Awareness, vol 4, no 9, pp 51-54.
Longley 2001. Geographic Information Systems and Science, Wiley, England.
Papageorgiou E., Vasilopoulou S., Lagios E., 2010. Implementation of GIS in Santorini volcano for ground deformation
analysis. 8th Pan-hellenic Geographical Conference. Athens Greece, vol 1, pp 166-174.
Pergamalis, Ph., Papachristopoulos, S., Karageorgiou, E., D. and Koukoulis, A., 1998. Geological features
of uranium and Rare Earths ores of Paranesti Drama areas, Bulletin of Geological Society of Greece,
vol. XXXII No3 pp.145-155.
Siggros Y. 2002, Transforming coordinates of the Greek spatial data, Athens, Greece (http://users.
auth.gr/kvek/coords_gr.zip).
Sinha P., Nath M., De S., Misra R. 2002. Mineral potential map by a knowledge driven GIS modelling:
An example from Singhbhum copper belt, Jharkhand India (
http://www.gisdevelopment
. net/application/geology/mineral/geom0007.htm).
Zervakou A. 2004. Educational material for applying GIS in geology. Theory and Practice. The case
study of Kifissia. NTUA, Greece.