A CASE STUDY OF DIFFERENT LIMESTONES DURING QUICK LIME AND SLAKED-LIME PRODUCTION
---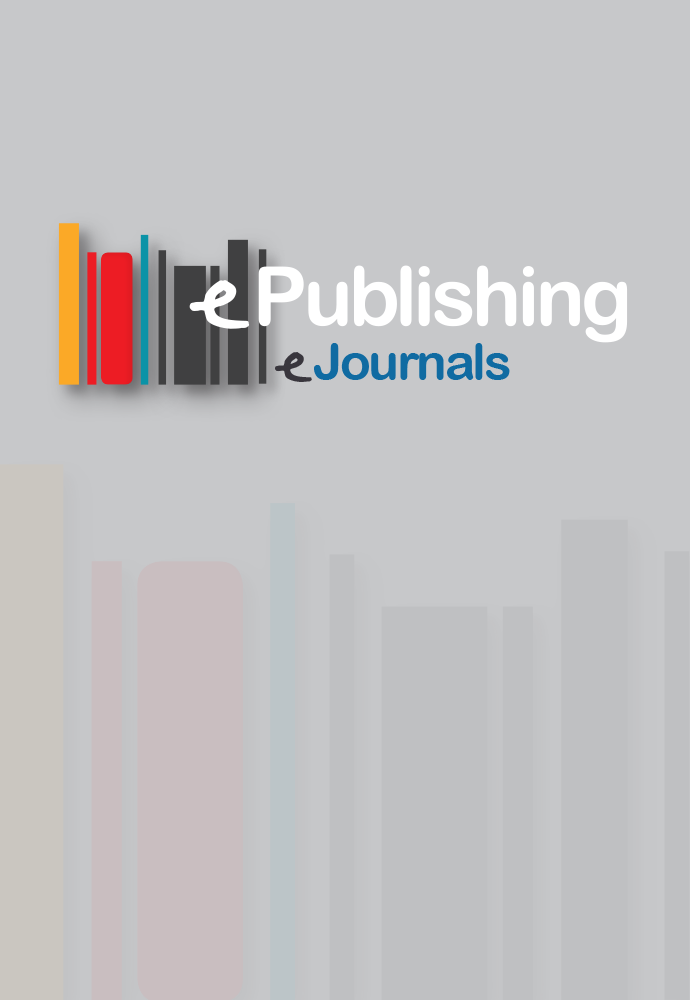 Published: Jan 1, 2010
Keywords:
Quick lime calcination temperature reactivity hydration
Abstract
We have examined 5 different limestones in order to study their behavior i) during calcination at different temperatures (900, 1050 and 1200°C for 30 min) and ii) after hydration of quick limes derived to slaked lime. Quick limes calcined at 900°C show the lower reactivity values. This could be related to the low calcination temperature or to the short calcination time of 30 min which was unable to produce enough lime. The samples calcined at temperatures of 1200°C are less reactive compared to the hydrated limes which were prepared by hydration of quick lime calcined at 1050°C, indicating by parameters such as the (CaO+MgO)Lime, the time required to become the temperature maximum and the reactivity rate. These, probably could be due to crystal growth at relative high temperatures.
Article Details
How to Cite

Leontakianakos, G., Baziotis, I., Ekonomou, G., Delagrammatikas, G., Galbenis, C., & Tsimas, S. (2010). A CASE STUDY OF DIFFERENT LIMESTONES DURING QUICK LIME AND SLAKED-LIME PRODUCTION. Bulletin of the Geological Society of Greece, 43(5), 2485–2491. https://doi.org/10.12681/bgsg.11654
Section
Industrial Minerals and Rocks
Authors who publish with this journal agree to the following terms:
Authors retain copyright and grant the journal right of first publication with the work simultaneously licensed under a Creative Commons Attribution Non-Commercial License that allows others to share the work with an acknowledgement of the work's authorship and initial publication in this journal.
Authors are able to enter into separate, additional contractual arrangements for the non-exclusive distribution of the journal's published version of the work (e.g. post it to an institutional repository or publish it in a book), with an acknowledgement of its initial publication in this journal. Authors are permitted and encouraged to post their work online (preferably in institutional repositories or on their website) prior to and during the submission process, as it can lead to productive exchanges, as well as earlier and greater citation of published work.
Downloads
Download data is not yet available.
References
Ar, I. and Dŏgu, G., 2001. Calcination kinetics of high purity limestones. Chemical Engineering Journal,
Boynton, R.S., 1980. Chemistry and Technology of Lime and Limestone (2nd ed.), New York, Wiley, 5 –
Moffat, W. and Walmsley, M.R.W., 2004. Improving Energy Efficiency of a Lime Kiln. Proceedings of
Joint SCENZ/FEANZ/SMNZI Conference, Hamilton, 17-24.
Moropoulou, A., Bakolas, A. and Aggelakopoulou, E., 2001. The effects of limestone characteristics and
calcination temperature to the reactivity of the quicklime. Cement and Concrete Research, 31, 633-
Oates, J. A. H., 1998. Lime and Limestone. Chemistry and Technology, Production and Uses. Wiley –
VCH, Weinheim, 9 – 62, 117 - 250.
Potgieter, J.H., Potgieter, S.S. and DeWaal, D., 2003. An empirical study of factors influencing lime slaking
Part II: lime constituents and water composition. Water SA 29 (2), 157–160.
Schwarzkopf, F.,1994. Lime Burning Technology – a manual for lime plant operators (3rd ed.). Svedala
Industries Kennedy, Van Saun.
Shin, H.G., Kim, H., Kim, Y.N. and Lee, H.S., 2009. Effect of reactivity of quick lime on the properties
of hydrated lime sorbent for SO2 removal. Journal of Materials Science and Technology, 25 (3), 329-