Catch and size selectivity of small-scale fishing gear for the smooth-hound shark Mustelus mustelus (Linnaeus, 1758) (Chondrichthyes: Triakidae) from the Aegean Turkish coast
---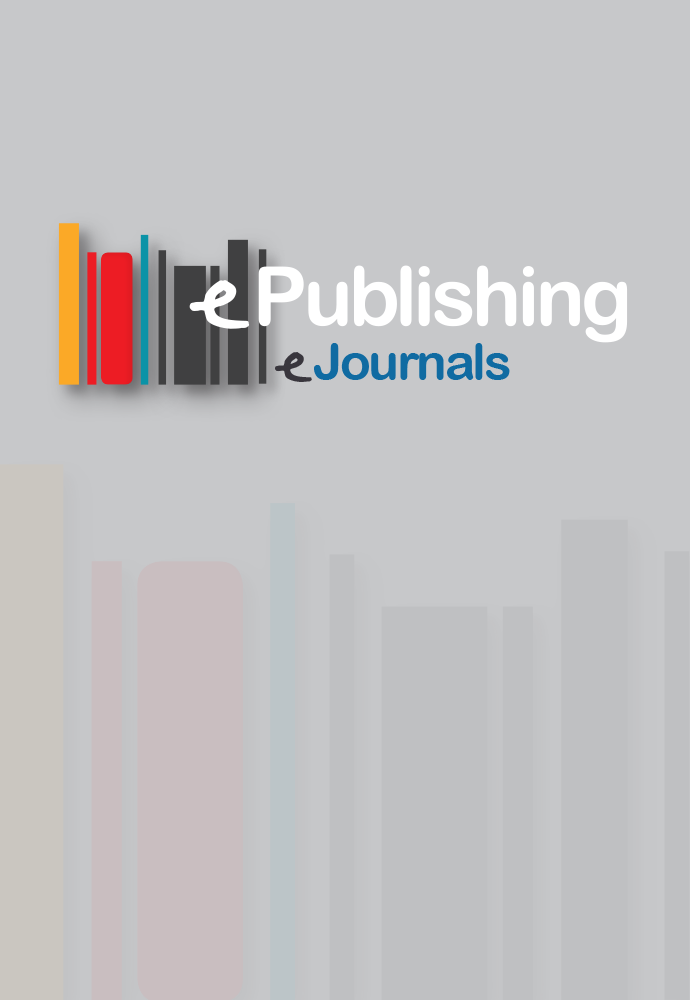 Abstract
Catch rate, CPUE, biomass ratios and size selectivity from traditional longline and trammel nets of Turkish coastal small-scale fisheries were investigated in order to describe the Smooth-hound shark (Mustelus mustelus) fishery. The SELECT method was used to estimate the selectivity parameters of a variety of models for the trammel nets inner panel of 150 and 170 mm mesh sizes. Catch composition and proportion of the species were significantly different in longline and trammel nets. While mean CPUE of longline was 119.2±14.3 kg/1000 hooks, these values for 150 and 170 mm trammel nets were 5.3±1.2 kg/1000 m of net and 12.7±3.9 kg/1000 m of net, respectively. Biomass ratios of the by catch to Smooth-hound catch were found to be 1:0.32 for 150 mm trammel net, 1:0.65 for longline and 1:0.73 for 170 mm trammel net. The estimated modal lengths and spreads were found to be 91.1 and 16.2 cm for 150 mm and 103.2 and 18.4 cm for 170 mm, respectively. The modal lengths of the species as well as the spread values increased with mesh size.

Article Details
How to Cite

CEYHAN, T., HEPKAFADAR, O., & TOSUNOGLU, Z. (2010). Catch and size selectivity of small-scale fishing gear for the smooth-hound shark Mustelus mustelus (Linnaeus, 1758) (Chondrichthyes: Triakidae) from the Aegean Turkish coast. Mediterranean Marine Science, 11(2), 213–224. https://doi.org/10.12681/mms.73
Authors who publish with this journal agree to the following terms:
Authors retain copyright and grant the journal right of first publication with the work simultaneously licensed under a Creative Commons

Attribution Non-Commercial

License that allows others to share the work with an acknowledgement of the work's authorship and initial publication in this journal.
Authors are able to enter into separate, additional contractual arrangements for the non-exclusive distribution of the journal's published version of the work (e.g. post it to an institutional repository or publish it in a book), with an acknowledgement of its initial publication in this journal.
Authors are permitted and encouraged to post their work online (preferably in institutional repositories or on their website) prior to and during the submission process, as it can lead to productive exchanges, as well as earlier and greater citation of published work (See The Effect of Open Access).
Downloads
Download data is not yet available.