Four new alien species on the coasts of Greece (Eastern Mediterranean)
---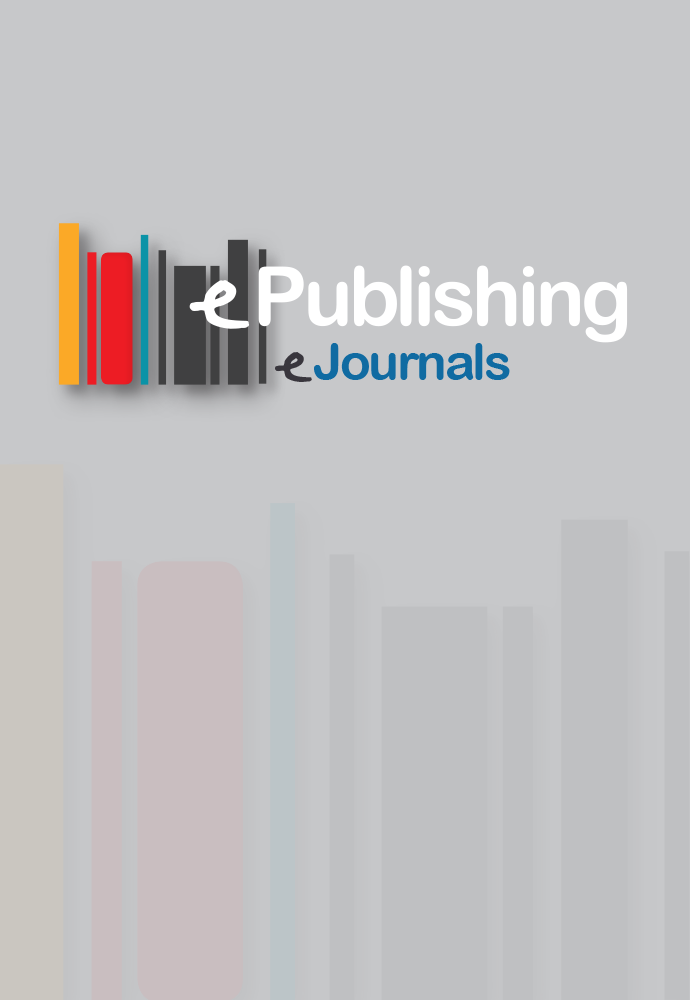 Abstract
This study reports four alien polychaete species new to the marine fauna of Greece. These species are -Pseudopolydora paucibranchiata (family Spionidae),Paraprionospio coora (family Spionidae), Marphysa disjuncta (family Eunicidae), and Chaetozone corona(family Cirratulidae). Another species of Chaetozone, though not an alien one, Chaetozone gibber is reported here from Greek waters. All of them have been currently reported from the coasts of Turkey (Aegean or Levantine Seas). Pseudopolydorapaucibranchiata and Marphysa disjuncta, probably introduced to the region through ballast waters, seem to have been well established in the Mediterranean Sea. Chaetozone corona and Paraprionospio coorawere considered to be cryptogenic. Pseudolydora paucibranchiata was found in great densities in a very disturbed site, confirming the opportunistic character of this species. Chaetozone corona and Chaetozonegibber showed a wider distribution pattern, though their abundance increased in disturbed sites.Marphysa disjuncta was found in disturbed as well as in undisturbed sites along the coasts of Greece.Paraprionospio coora shows a distribution pattern indicating an opportunistic character. These new findings increase the number of polychaete species from the Hellenic Seas to 777 species.

Article Details
How to Cite

SIMBOURA, N., KURT SAHIN, G., PANAGOULIA, A., & KATSIARAS, N. (2010). Four new alien species on the coasts of Greece (Eastern Mediterranean). Mediterranean Marine Science, 11(2), 341–352. https://doi.org/10.12681/mms.81
Authors who publish with this journal agree to the following terms:
Authors retain copyright and grant the journal right of first publication with the work simultaneously licensed under a Creative Commons

Attribution Non-Commercial

License that allows others to share the work with an acknowledgement of the work's authorship and initial publication in this journal.
Authors are able to enter into separate, additional contractual arrangements for the non-exclusive distribution of the journal's published version of the work (e.g. post it to an institutional repository or publish it in a book), with an acknowledgement of its initial publication in this journal.
Authors are permitted and encouraged to post their work online (preferably in institutional repositories or on their website) prior to and during the submission process, as it can lead to productive exchanges, as well as earlier and greater citation of published work (See The Effect of Open Access).
Downloads
Download data is not yet available.