Prevention of fish photobacteriosis. Comparison of the efficacy of intraperitoneally administered commercial and experimental vaccines
---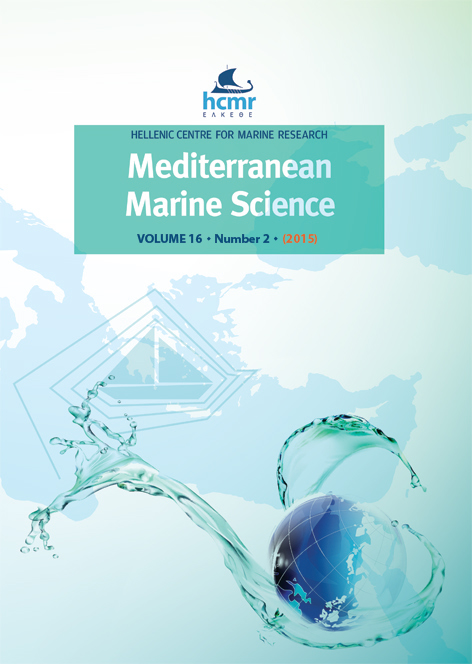 Published: Μαΐ 21, 2015
Keywords:
Multivalent vaccines efficacy photobacteriosis European sea bass
Abstract
Two commercial multivalent vaccines against vibriosis, caused by Vibrio anguillarum serotype(s) and photobacteriosis, caused by Photobacterium damsela subsp. piscicida, one with oil adjuvant (AJ) and the other,being an aqueous solution (AV), and an experimental monovalent (Ph. damselae subsp. piscicida) vaccine inactivated with formalin or heat, namely EVF and EVH, were tested in laboratory trials on sea bass (Dicentrarchus labrax) in respect to their efficacy against experimentally induced photobacteriosis.
The first trial aiming at high bacterial pressure was carried out 34 days post-vaccination and resulted in 90% mortalities in the control. The relative per cent survival (RPS) of vaccinated fish was calculated at 24, 3.7, 0 and 0 for the AJ, AV, EVF and EVH formulations, respectively. The second trial aiming at medium bacterial pressure was carried out 49 days post-vaccination and resulted in 45% mortalities in the control. The relative per cent survival (RPS) of vaccinated fish was calculated at 100, 92.7, 77.8 and 66.7 for the AJ, EVF, EVH and AV, formulations, respectively. Apparently, under both these high and medium bacterial pressure conditions, the commercial vaccine AJ performed better than the commercial vaccine AV, while under medium pressure there was no statistical difference between the performance of EVF and AJ. The measurement of specific antibody titers in sera collected from all fish groups 49 days post-vaccination, showed high levels in the fish vaccinated with the AJ vaccine, almost three times lower levels for the AV and EVF vaccines and even lower levels for the EVH vaccine. Results are discussed in respect to the choices mariculture companies have in selecting a commercial vaccine against photobacteriosis and possible alternatives, which, if commercially developed, may reduce vaccine cost.
Article Details
How to Cite

BAKOPOULOS, V., NIKOLAOU, I., KALOVYRNA, N., AMIRALI, E., KOKKORIS, G., & SPINOS, E. (2015). Prevention of fish photobacteriosis. Comparison of the efficacy of intraperitoneally administered commercial and experimental vaccines. Mediterranean Marine Science, 16(2), 385–392. https://doi.org/10.12681/mms.1051
Authors who publish with this journal agree to the following terms:
Authors retain copyright and grant the journal right of first publication with the work simultaneously licensed under a Creative Commons

Attribution Non-Commercial

License that allows others to share the work with an acknowledgement of the work's authorship and initial publication in this journal.
Authors are able to enter into separate, additional contractual arrangements for the non-exclusive distribution of the journal's published version of the work (e.g. post it to an institutional repository or publish it in a book), with an acknowledgement of its initial publication in this journal.
Authors are permitted and encouraged to post their work online (preferably in institutional repositories or on their website) prior to and during the submission process, as it can lead to productive exchanges, as well as earlier and greater citation of published work (See The Effect of Open Access).
Downloads
Download data is not yet available.