Community Archive as a Platform for Development and Preservation of Intangible Heritage—the Community Archives Project
---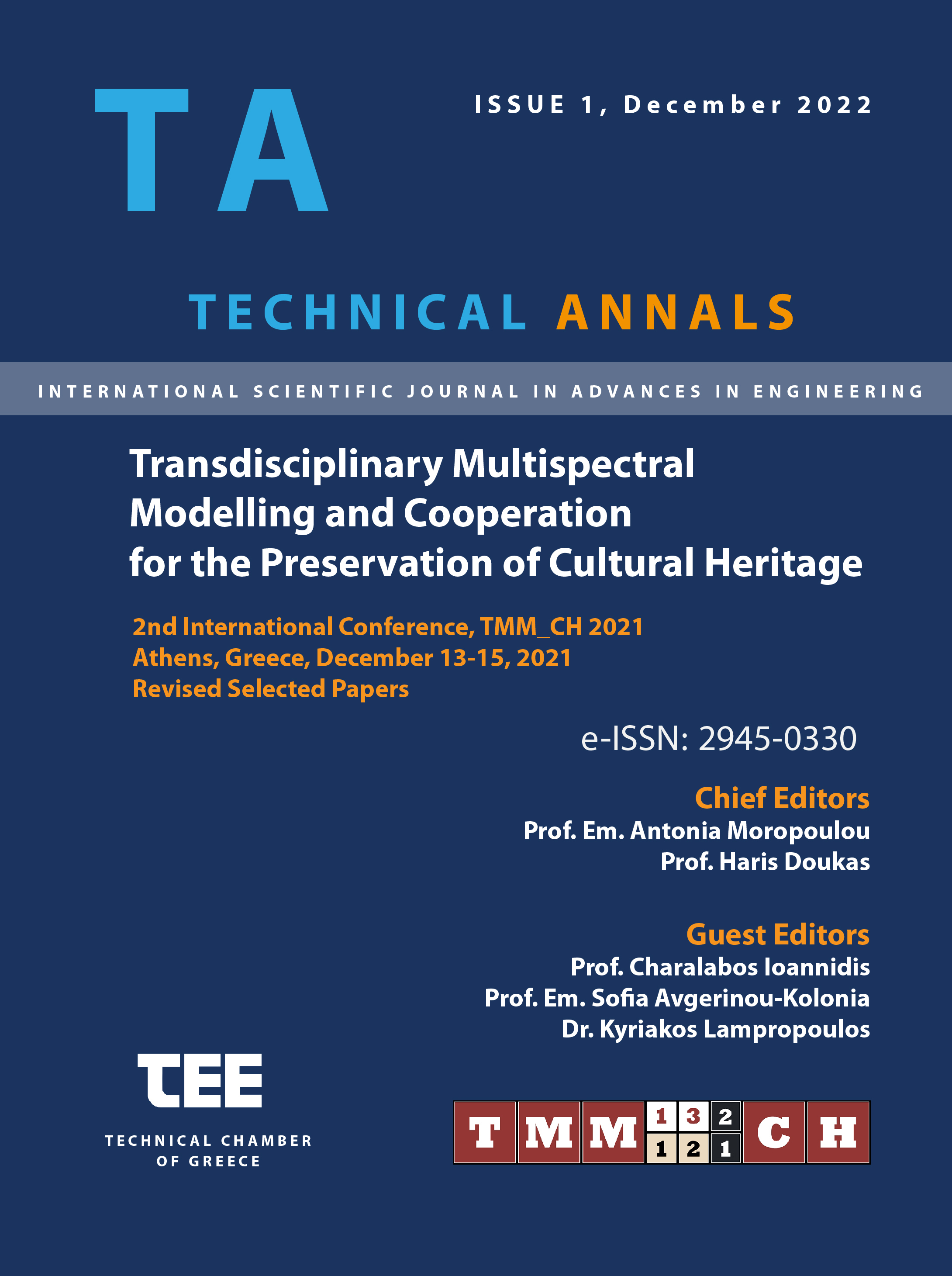 Published: дек. 22, 2022
Keywords:
Digital Archives Community Archives Intangible Heritage Periphery
Abstract
BG archives have initiated the Community Archive Project, the objective being to create communal archives that will prepare the material for researching Israeli development towns and Bedouin communities from the bottom – up, fully digital and accessible online. Bedouin towns and development towns are home to thousands of Israelis, and their role in the historical development of the state of Israel is clear. That said, their particular stories have yet to be told, mainly due to the absence of accessible documentation. This ―silence of the archive‖, as it is called in archival studies, inhibits the development of effective research and creates the false impression that ―what you see is what you have‖. Because of the ―silence of the archives,‖ these communities have been portrayed in a similarly passive fashion in public discourse and scholarly research. Their natural growth and development, propelled by internal dynamics as organic communities with ―bottom up‖ growth, has, until now, received little attention from researchers. This project aims to address this gap and to enrich the historical record by including the archival collections of the development towns themselves. The project leans on the theoretical framework and moral motivation of the Canadian concept of Community Archive. We acknowledge that the fundamental challenge for this project is to create authentic archives that will reconstruct the silence of the archive. This paper discusses the meaning of this core challenge, the solutions we formulated and the significant impact this project is expected to have on the thriving field of Israel studies.
Article Details
Section
Digital Heritage - Holistic Approach
This work is licensed under a Creative Commons Attribution-ShareAlike 4.0 International License.
References
Doulamis N, Doulamis A, Ioannidis C, Klein M, Ioannides M (2017) Modelling of Static and Moving Objects: Digitizing Tangible and Intangible Cultural Heritage. In: Ioannides M, Magnenat-Thalmann N, Papagiannakis G (eds) Mixed Reality and Gamification for Cultural Heritage. Springer, Cham, pp 567-589. doi:10.1007/978-3-319- 49607-8_23
Doulamis A, Voulodimos A, Doulamis N, Soile S, Lampropoulos A (2017) Transforming Intangible Folkloric Performing Arts into Tangible Choreographic Digital Objects: The Terpsichore Approach. In: Proceedings of the 12th International Joint Conference on Computer Vision, Imaging and Computer Graphics Theory and Applications - Volume 5: CVICG4CULT, pp 451-460. doi: 10.5220/0006347304510460
Flinn A (2007) Community Histories, Community Archives: Some Opportunities and Challenges. Journal of the Society of Archives 28(2):151–176.
doi:10.1080/00379810701611936
Flinn A (2010) The Impact of Independent and Community Archives on Professional Archival Thinking and Practice. In: Hill J (ed) The Future of Archives and Record keeping. Facet Publishing, London, pp 149-174. doi:10.29085/9781856048675
Portughies A (2019) 'What is the name of this place?': Community Archive Project (in Hebrew). Arkhiyyon: Journal of Archival Studies and Documentation 18:111–128.
Rallis I, Doulamis N, Doulamis A, Voulodimos A, Vescoukis V (2018) Spatio-temporal summarization of dance choreographies. Computers & Graphics 73: 88-101.
doi.org/10.1016/j.cag.2018.04.003
Ramsden S (2016) Defining 'community' in models of community archives: Navigating the politics of representation as archival professionals. Dissertation, University of Manitoba.
Sula CA (2015) Digital Humanities and Digital Cultural Heritage (alt-history and future directions). In: Ruthven I, Chowdhury GG (eds.) Cultural Heritage Information: Access and Management. Facet Publishing, London, pp 13–36.