ENGINEERING GEOLOGICAL AND GEOTECHNICAL INVESTIGATION OF LANDSLIDE EVENTS IN WILDFIRE AFFECTED AREAS OF ILIA PREFECTURE, WESTERN GREECE
---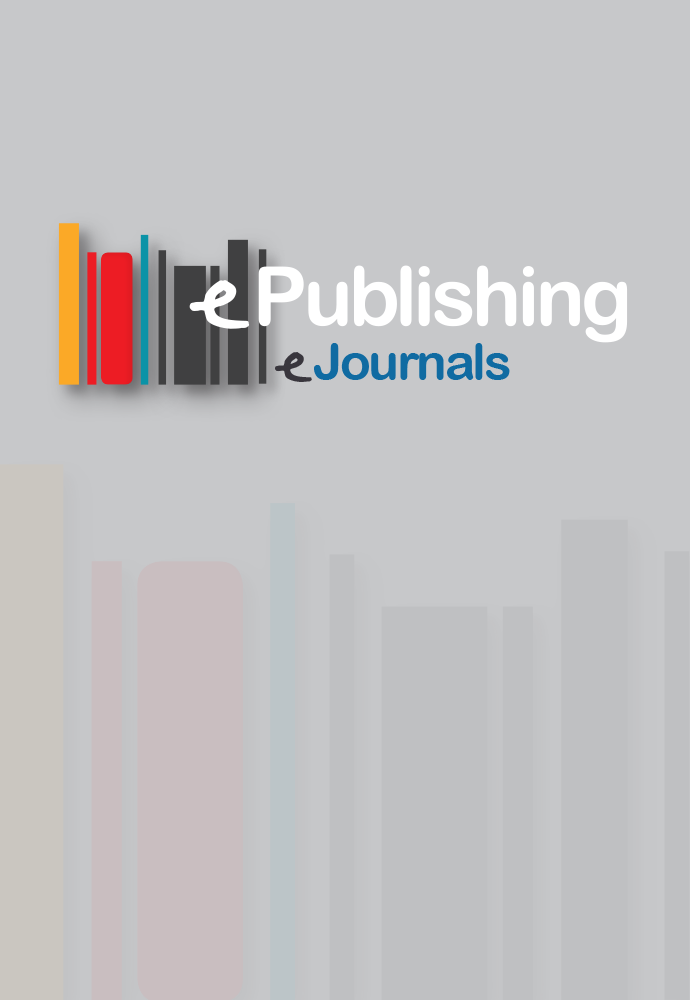 Published: Jan 1, 2010
Keywords:
Wildfires Landslides Geotechnical Investigation Ilia Prefecture Western Greece
Abstract
In August 2007 Ilia Prefecture suffered one of the most devastating wildfires that have ever happened on European level. Approximately 870km2 , mainly forest and agricultural land, were lost, more than 60 people were killed, hundreds were injured and many villages suffered extensive damage. Heavy rainfall and human activities, favoured by the loss of vegetation and the overall susceptibility of geological formations in landsliding, induced the manifestation or reactivation of various scale landslide phenomena. In order to investigate and mitigate the problem University of Patras was commissioned by the Region of Western Greece to undertake an Engineering Geological and Geotechnical investigation. Site investigation accomplished in seven municipalities focusing on several landslide events with serious socio-economic impact and as a result many small scale cases were identified. In each one of these cases large scale engineering geological mapping was conducted and remedial and protection measures were designed.
Article Details
How to Cite

Depountis, N., Lainas, S., Pyrgakis, D., Sabatakakis, N., & Koukis, G. (2010). ENGINEERING GEOLOGICAL AND GEOTECHNICAL INVESTIGATION OF LANDSLIDE EVENTS IN WILDFIRE AFFECTED AREAS OF ILIA PREFECTURE, WESTERN GREECE. Bulletin of the Geological Society of Greece, 43(3), 1138–1148. https://doi.org/10.12681/bgsg.11288
Section
Engineering Geology and Geotechnical Engineering
This work is licensed under a Creative Commons Attribution-NonCommercial 4.0 International License.
Authors who publish with this journal agree to the following terms:
Authors retain copyright and grant the journal right of first publication with the work simultaneously licensed under a Creative Commons Attribution Non-Commercial License that allows others to share the work with an acknowledgement of the work's authorship and initial publication in this journal.
Authors are able to enter into separate, additional contractual arrangements for the non-exclusive distribution of the journal's published version of the work (e.g. post it to an institutional repository or publish it in a book), with an acknowledgement of its initial publication in this journal. Authors are permitted and encouraged to post their work online (preferably in institutional repositories or on their website) prior to and during the submission process, as it can lead to productive exchanges, as well as earlier and greater citation of published work.
Downloads
Download data is not yet available.
References
Coates, D.R. 1977. Landslide prospectives. In: Landslides, Geological Society of America, p.3–38.
Cruden D.M., and Varnes, D.J. 1996. Landslide Types and Processes. In: Turner, A.K., and Schuster,
R. L., Eds. Landslides: Investigation and Mitigation. Transportation Research Board, Special
Report 247, National Research Council, Washington D.C., pp. 36-75.
Hungr, O, Evans, S.G., Bovis, M, and Hutchinson, J.N. 2001. Review of the classification of landslides
of the flow type. Environmental and Engineering Geoscience, VII, pp. 221-238.
Hutchinson, J.N. 1988. General Report: Morphological and Geotechnical Parameters of Landslides
in Relation to Geology and Hydrogeology. In: Proc. Fifth International Symposium on Landslides
(C. Bonnard, ed.), A.A. Balkema, Rotterdam. Netherlands, Vol. 1, pp. 3-35.
Varnes, D.J. 1978. Slope movement types and processes. In: Schuster, R. L., and Krizek, R. J., Eds.
Landslides: Analysis and Control. Transportation Research Board, Special Report 176, National
Research Council, Washington D.C., pp. 12–33.
Zaruba, Q., and Mencl, V. 1969. Landslides and their control. Elsevier, Amsterdam, 205 pp.
Zaruba, Q. and Mencl, V. 1976. Engineering Geology. Elsevier, Amsterdam, 504 pp.