On the Occurrence and Established Populations of the Alien Polychaete Polydora cornuta Bosc, 1802 (Polychaeta: Spionidae) in the Sea of Marmara and the Bosphorus Strait (Turkey)
---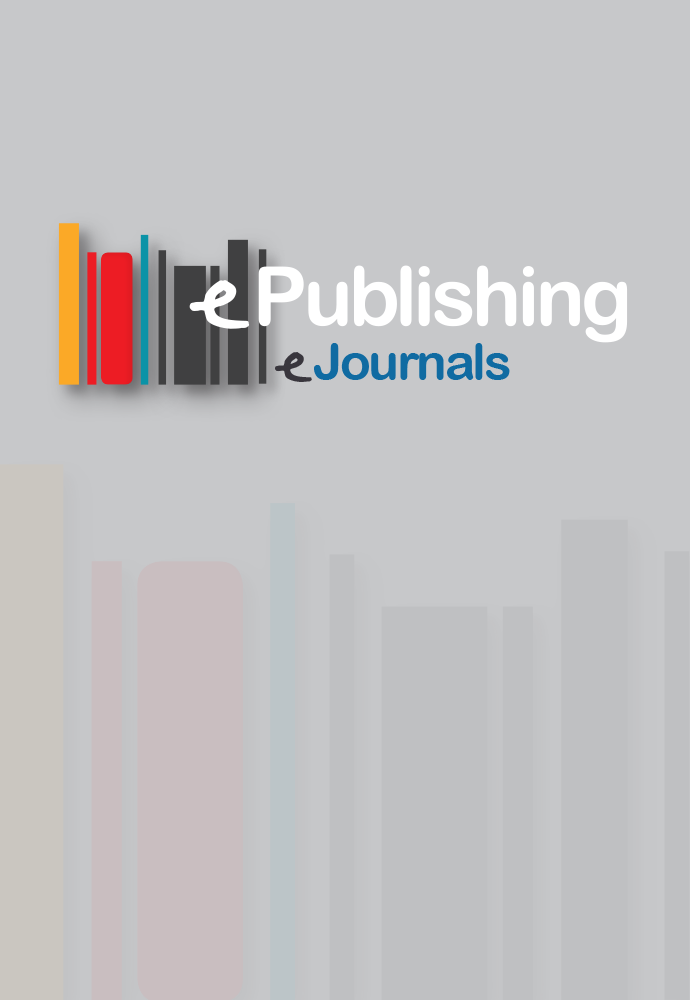 Abstract
The present paper reports the first occurrence of Polydora cornuta in the Bosphorus Strait and its finding in a new locality in the Sea of Marmara, providing a link with its Aegean and Black Sea populations. The probable vector for the introduction of P. cornuta into the Sea of Marmara is shipping through the Dardanelles Strait. Both soft and hard-bottom populations were examined and the importance and prevalence of this species within the native macrozoobenthic communities were elucidated. Its abundance ranged between 40 and 3390 ind.m-2 (mean:1320 ±1199.45 SD) and its percent contribution to the total faunal populations ranged between 3.31 and 75.56 (mean:27.79 ±25.00 SD) in the Sea of Marmara softbottom community. During the sampling period, P. cornuta contributed little to the total faunal abundance of the hard-bottom communities in the Bosphorus Strait. Its mean abundance in the hard substrate ranged between 8.33 and 1000 ind.m-2 (mean:117.36 ±279.73 SD) and its percent contribution to the total faunal populations ranged between 0.02 and 21.86 (mean:2.07 ±6.25 SD).
The role of this invasive species in the soft-bottom macrobenthic community at an organically enriched site examined in the Sea of Marmara is highlighted, and a comparison with Aegean Sea populations of the species is also included.

Article Details
How to Cite

KARHAN, S., KALKAN, E., SIMBOURA, N., MUTLU, E., & BEKOLET, M. (2008). On the Occurrence and Established Populations of the Alien Polychaete Polydora cornuta Bosc, 1802 (Polychaeta: Spionidae) in the Sea of Marmara and the Bosphorus Strait (Turkey). Mediterranean Marine Science, 9(1), 5–20. https://doi.org/10.12681/mms.140
Authors who publish with this journal agree to the following terms:
Authors retain copyright and grant the journal right of first publication with the work simultaneously licensed under a Creative Commons

Attribution Non-Commercial

License that allows others to share the work with an acknowledgement of the work's authorship and initial publication in this journal.
Authors are able to enter into separate, additional contractual arrangements for the non-exclusive distribution of the journal's published version of the work (e.g. post it to an institutional repository or publish it in a book), with an acknowledgement of its initial publication in this journal.
Authors are permitted and encouraged to post their work online (preferably in institutional repositories or on their website) prior to and during the submission process, as it can lead to productive exchanges, as well as earlier and greater citation of published work (See The Effect of Open Access).
Downloads
Download data is not yet available.