"The ever-dissolving image of deceptively tranquil antiquity": Classical Myth and Literature in the Prose and Poetry of Laura Riding
---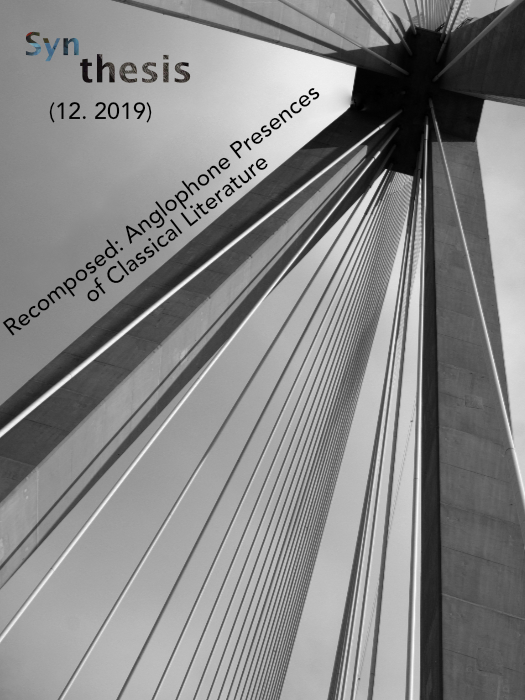 Published: Nov 8, 2020
Keywords:
laura riding Jackson Robert graves a trojan ending classical reception studies modernist poetry classical myth poetry prose antiquity
Abstract
This essay discusses the poet, critic and novelist Laura (Riding) Jackson (1901-1991), and her engagement with classical myth and literature. The focus is on her poetry and on the novel A Trojan Ending. The aim of the essay is to establish Riding as a significant voice in the reception and interpretation of classical myth and literature during the 1920s and 30s.
Article Details
This work is licensed under a Creative Commons Attribution 4.0 International License.
The copyright for articles in this journal is retained by the author(s), with first publication rights granted to the journal. By virtue of their appearance in this open access journal, articles are free to use with proper attribution. Synthesis retains the worldwide right to reproduce, display, distribute, and use published articles in all formats and media, either separately or as part of collective works for the full term of copyright. This includes but is not limited to the right to publish articles in an issue of the Journal, copy and distribute individual reprints of the articles, authorize reproduction of articles in their entirety, and authorize reproduction and distribution of articles or abstracts thereof by means of computerized retrieval systems.
Downloads
Download data is not yet available.