She Voices If: On Blindness by José Saramago
---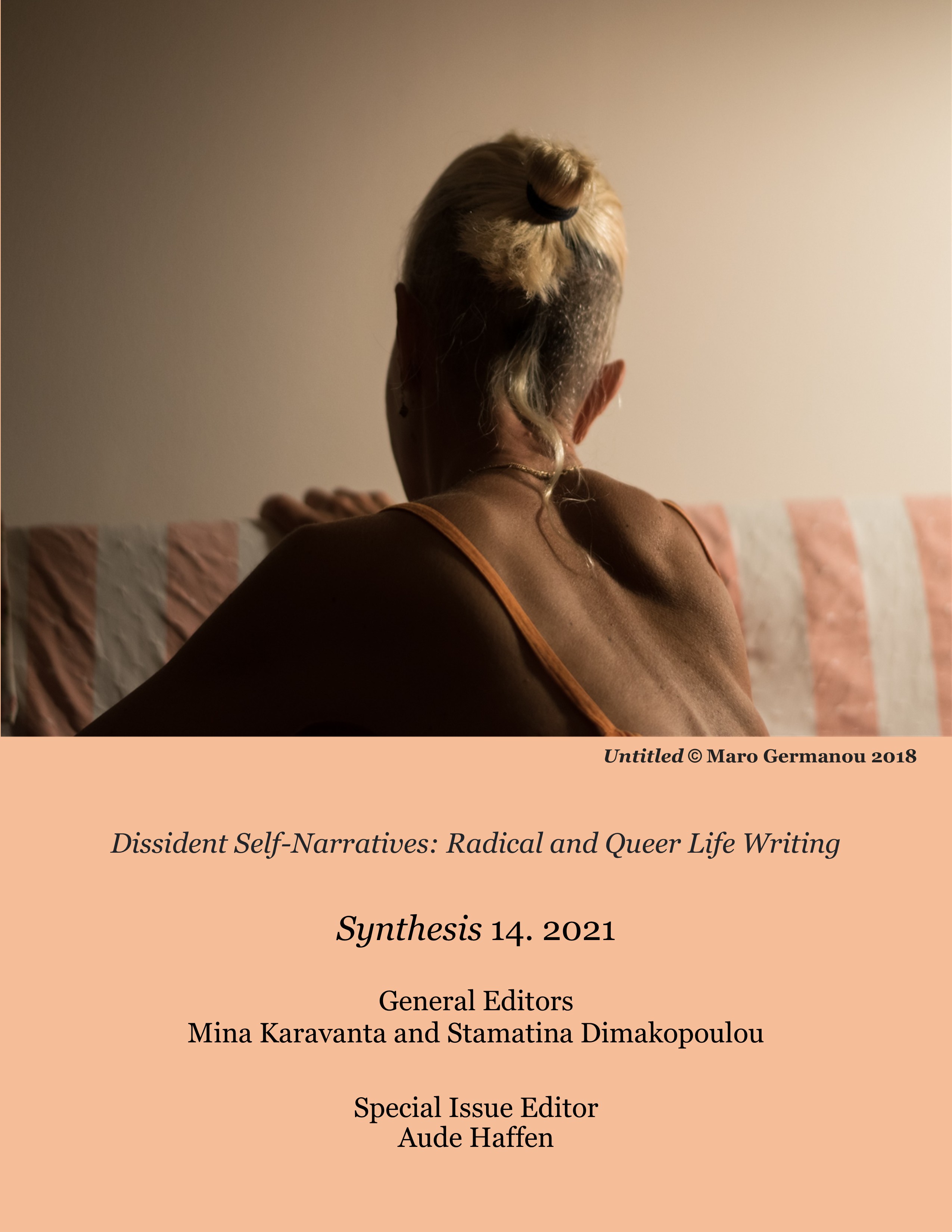 Published: Dec 20, 2022
Keywords:
José Saramango Blindness synthesis journal comparative literature comparative literary studies self-narratives selfhood autobiography autotheory seeing vision sight
Article Details
This work is licensed under a Creative Commons Attribution 4.0 International License.
The copyright for articles in this journal is retained by the author(s), with first publication rights granted to the journal. By virtue of their appearance in this open access journal, articles are free to use with proper attribution. Synthesis retains the worldwide right to reproduce, display, distribute, and use published articles in all formats and media, either separately or as part of collective works for the full term of copyright. This includes but is not limited to the right to publish articles in an issue of the Journal, copy and distribute individual reprints of the articles, authorize reproduction of articles in their entirety, and authorize reproduction and distribution of articles or abstracts thereof by means of computerized retrieval systems.
Downloads
Download data is not yet available.
References
José Saramago. Blindness. Translated from the Portuguese by Giovanni Pontiero. London, The Harvill Press (Panther), 1997 (1995); adapted by Simon Stephens, designed by Lizzie Clachan, directed by Walter Meierjohann, 2021.