The scientific and research fields of the journal
The creation of audiovisual and interactive applications and as well as their use in the educational and cultural sector, includes a series of scientific fields, which they co-exist and reassure the completion of their theoretical development and their application. In addition to this, the members of the International Scientific Committee and the editorial Committee are qualified researchers and academics, whose interests and  objectives are aligned and expressed through the journals' fields and sectors.
Announcements
New Issue

We inform you that the submissions for the second Issue have already begun.

Important dates:

Submissions: from October, 25th, 2020

Sceduled publishing date: April 2021

Posted: 2020-11-01
More...
Vol 1, No 1 (1): AFIMEC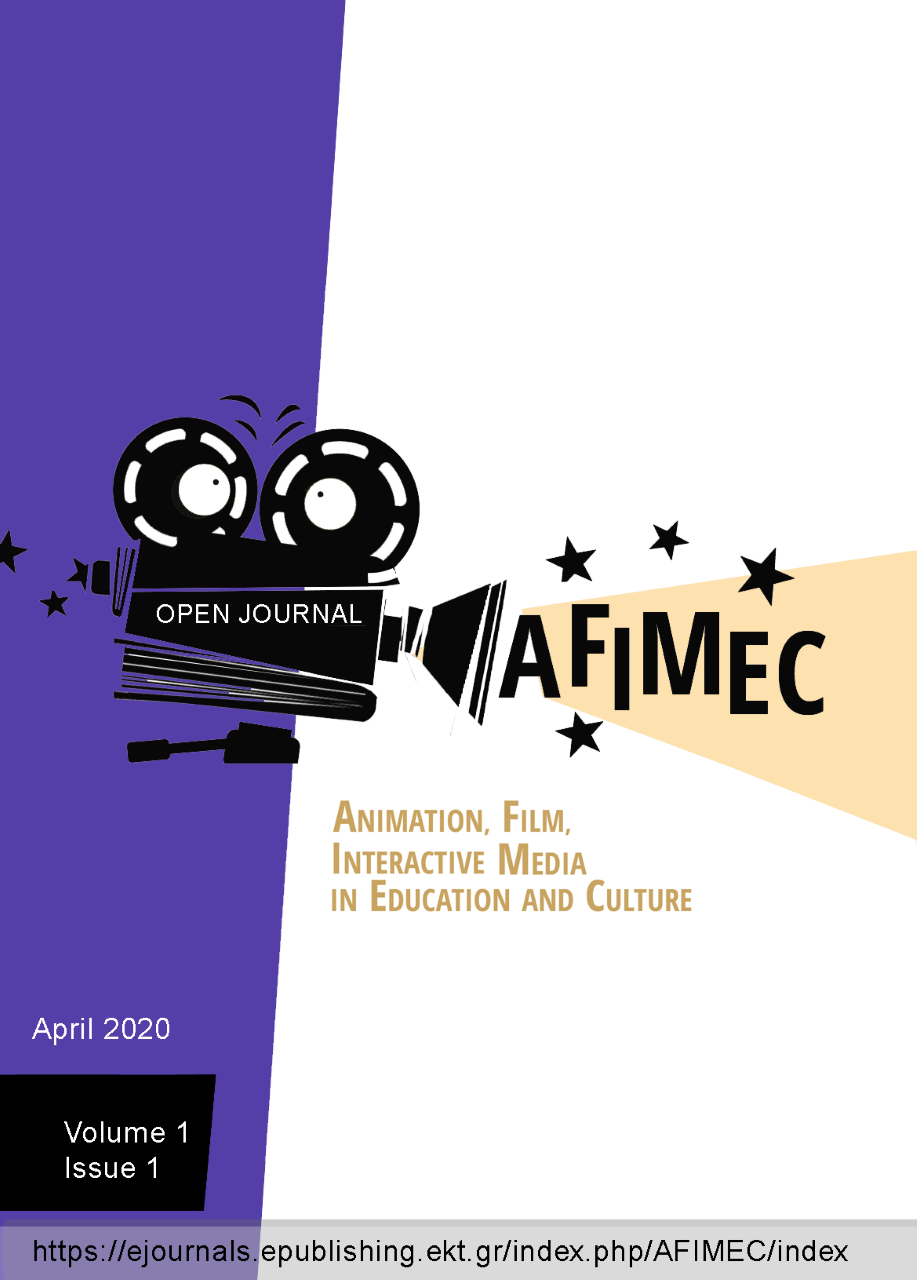 AFIMEC