Volunteering and nursing, interrelated concepts and values
---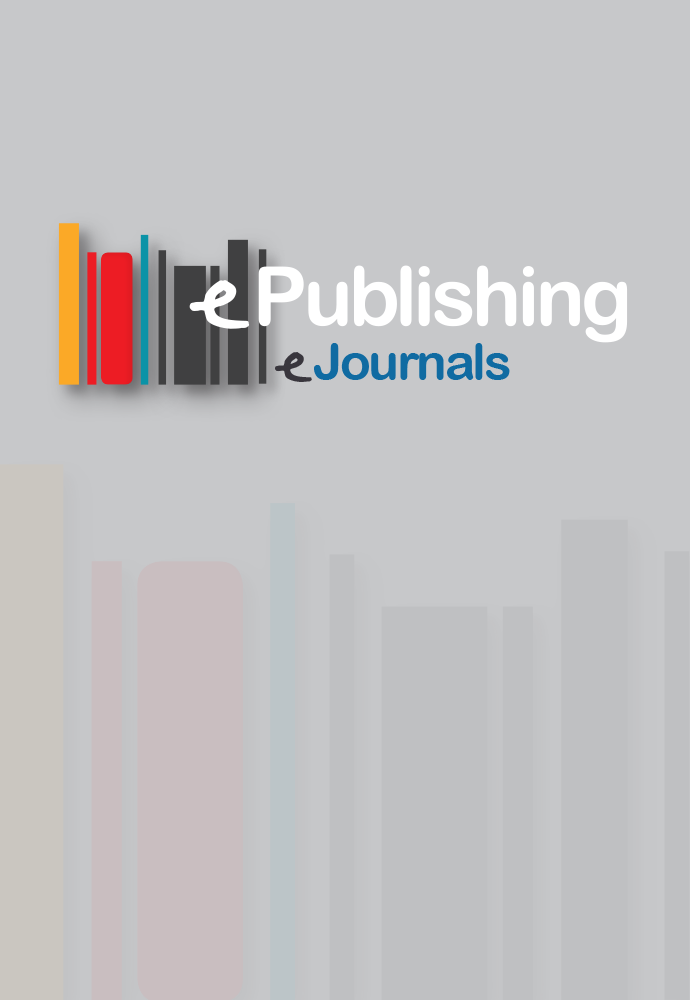 Abstract
Ο εθελοντισμός ορίζεται ως:  «η δραστηριότητα εκείνη που αναπτύσσεται κατά τρόπο προσωπικό, αυθόρμητο, ελεύθερο χωρίς ατομικό κέρδος από πολίτες ή ομάδες πολιτών προς το συμφέρον της ομάδας στην οποία ανήκουν ή τρίτων προσώπων ή ευάλωτων κοινωνικών ομάδων ή της τοπικής, κρατικής ή διεθνούς κοινότητας, αποκλειστικά για σκοπούς αλληλεγγύης».1 Ο εθελοντισμός συνεπάγεται μια στάση ζωής που ενστερνίζεται ιδιαίτερες αξίες, όπως η αλληλεγγύη, η κοινωνική δικαιοσύνη, η κοινωνική συμμετοχή, ενώ οι εθελοντές με τη δράση τους προωθούν θετικές στάσεις και αντιλήψεις για τα διάφορα κοινωνικά ζητήματα. Τη σημερινή εποχή, ο εθελοντισμός, αποκτά ριζοσπαστικά χαρακτηριστικά και συνιστά μια μορφή άμεσης παρέμβασης και συμμετοχής των πολιτών, ειδικά των νέων, στο  πολιτικό και κοινωνικό γίγνεσθαι.
Article Details
How to Cite

Rovithis, M. (2019). Volunteering and nursing, interrelated concepts and values. Health & Research Journal, 2(1), 1–4. https://doi.org/10.12681/healthresj.19650
Copyright notice:
The journal "Health and Research Journal" reserves the rights for copyright of the content of the website and also the copyright of the articles published.
By virtue of their appearance in this journal, the articles are free to be used for non-commercial purposes. However, the articles cannot and must not be used in anyway, published elsewhere or modified without any reference to the author and the first publication of the article.
Downloads
Download data is not yet available.
References
Ανθόπουλος Χ. Εθελοντισμός, Αλληλεγγύη και Δημοκρατία. Η Εθελοντική Δράση στη Συνταγματική Προοπτική. Έκδ., Οξύ, Αθήνα, 2000.
Harvey B. The illusion of inclusion' Access by NGOs to the structural funds in the new member states of eastern and central Europe. Report for the European Action Service, 2004. Available at:
http://bankwatch.org/documents/ilusion_of_inclusion.pdf
, Date of access: 20/10/ 2015.
Social Economy Europe. Social Economy…Taking back the initiative. Proposals to make the social economy into a pillar of the European Union, 2015. Available at:
http://www.revesnetwork.eu/news.php?zcid=639
, Date of access: 23/10/ 2015.
Horrock S, Anderson E, Salisbury C.Systematic review of whether nurse practitioners working in primary care can provide equivalent care to doctors. BMJ 2002; 324: 819-823.
Laurant M, Reeves D, Hermens R, Braspenning J, Grol R and Sibbald B. Substitution of doctors by nurses in primary care (review), Cochrane Database of Systematic Reviews 2005; (2), Art No: CD001271,: John Wiley and Sons Ltc. Hoboken.
McCormack B, McCance TV. Development of a framework for person centred nursing. Journal of Advanced Nursing 2006;56(5): 472-479.
McCormack B, McCance T. Person-centred nursing: theory and
practice, John Wiley & Sons Ltd, West Sussex, UK,2010.