EVALUATING THE TRIGGERING FACTORS OF THE ROCK FALLS OF 16TH AND 21ST DECEMBER 2009 IN NEA FOKEA, CHALKIDIKI, NORTHERN GREECE
---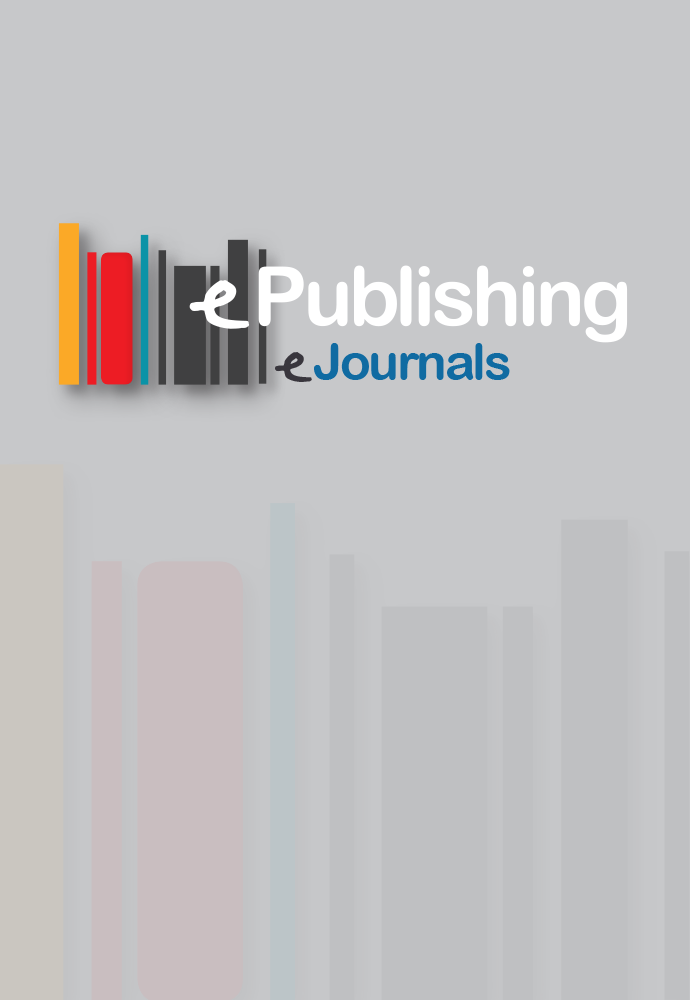 Published: Ιαν 1, 2010
Keywords:
rock fall stratigraphy rainfall Chalkidiki Greece
Abstract
This paper aims to present the characteristics of the rock falls generated on the 16th and 21st of December 2009 at the Nea Moudania – Kassandria country road in Kassandra Peninsula, Chalkidiki, Greece. Both of those events induced damages to the asphalt road and forced the local authorities to close the road to traffic until the construction of protective measures. In order to evaluate the rock fall hazard and analyze the slope instability in the area, the present study focuses on three main triggering factors: rainfall, stratigraphy and tectonic setting.
Article Details
How to Cite

Christaras, B., Syrides, G., Papathanassiou, G., Chatzipetros, A., Mavromatis, T., & Pavlides, S. (2010). EVALUATING THE TRIGGERING FACTORS OF THE ROCK FALLS OF 16TH AND 21ST DECEMBER 2009 IN NEA FOKEA, CHALKIDIKI, NORTHERN GREECE. Bulletin of the Geological Society of Greece, 43(3), 1131–1137. https://doi.org/10.12681/bgsg.11287
Section
Engineering Geology and Geotechnical Engineering
This work is licensed under a Creative Commons Attribution-NonCommercial 4.0 International License.
Authors who publish with this journal agree to the following terms:
Authors retain copyright and grant the journal right of first publication with the work simultaneously licensed under a Creative Commons Attribution Non-Commercial License that allows others to share the work with an acknowledgement of the work's authorship and initial publication in this journal.
Authors are able to enter into separate, additional contractual arrangements for the non-exclusive distribution of the journal's published version of the work (e.g. post it to an institutional repository or publish it in a book), with an acknowledgement of its initial publication in this journal. Authors are permitted and encouraged to post their work online (preferably in institutional repositories or on their website) prior to and during the submission process, as it can lead to productive exchanges, as well as earlier and greater citation of published work.
Downloads
Download data is not yet available.
References
Dorren L., 2003. A review of rockfall mechanics and modelling approaches, Progress in Physical Geogrpahy,
Kotze G., 2007. An assessment of rockfall frequency for the coastal cliff-lines of Pittwater local government
area, Sydney. Australian Geomechanics 42, 1, 213-219.
Marinos G., Sakelariou – Mane E., Sotiriadis L., Sapountzis H., 1970. On the palaeogeography of Nortern
Aegeis in the area of Chalkidiki. Ann. Geol. de Pays Hell. 22, 1-27, Athens (in Greek).
Mountrakis D., Syrides G., Polymenakos L., Pavlides S., 1993. The neotectonic structure of the eastern
margin of Axios – Thermaikos basin in the area of west Chalkidiki (central Macedonia), Greece. Bull.
Geol. Soc. Greece, v. XXVIII/1, 379-395, Athens (in Greek).
Psilovikos A., Syrides G. & Chachamidou E. 1988. Coastal Phenomena in Kassandra peninsula,
Chalkidiki. Bull. Geol. Soc. Greece, v. XX, 325-339, Athens (in Greek).
Syrides, G., 1990. Lithostratigraphic, Biostratigraphic and Palaeogeographic Study of the Neogene Quaternary
Sedimentary Deposits of Chalkidiki Peninsula, Macedonia, Greece. Ph D Thesis. Scientific
Annals School of Geology. I, 11, 243 p. Thessaloniki (in Greek).