BUILDINGS' DAMAGE AT HOREMI VILLAGE, ARKADIA, GREECE: EVALUATION OF THE GEOTECHNICAL CONDITIONS AT SHALLOW DEPTHS
---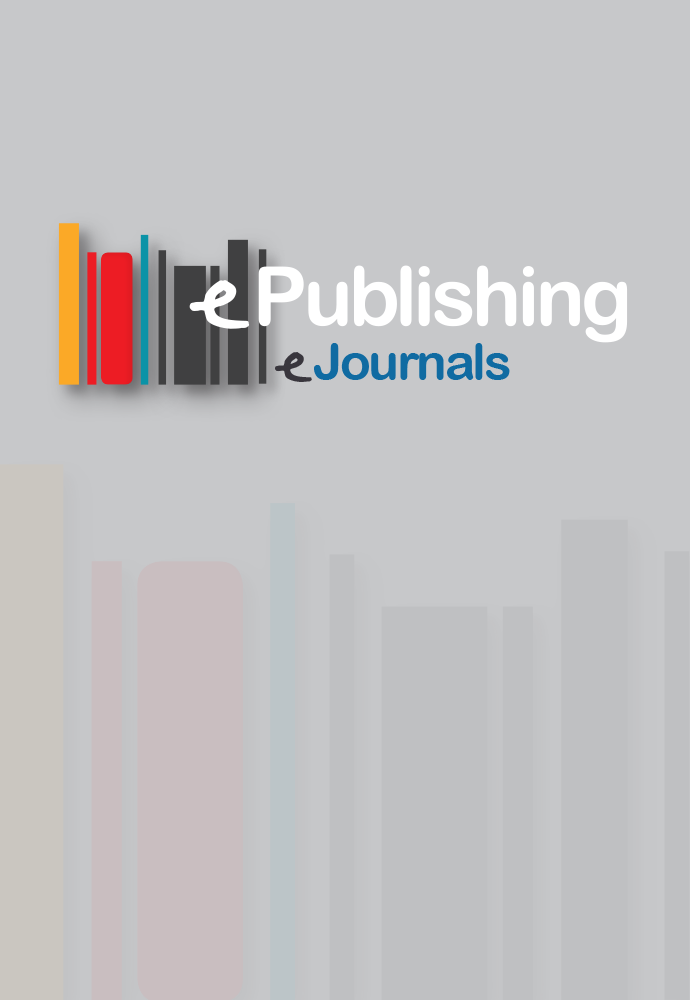 Published: Ιαν 1, 2010
Keywords:
swelling montmorillonite damage on buildings Horemi Greece
Abstract
Horemi village is located in Central Peloponnesus, at the western margins of Megalopoli basin. For several years failure phenomena on the village buildings have been reported, causing problems related both to the safety of the inhabitants, as well as to the development of the area. For the above reasons a geotechnical investigation program was carried out, to study the origin of the failures and lead to certain conclusions for the mitigation of the phenomena. In situ exploratory works, with reference to the investigation of litho-stratigraphy, ground foundation conditions, as well as laboratory testing, provided the necessary data for further research testing of the soil physical and mechanical parameters. Building failure recording, trial pits description, sample collection and laboratory testing, pointed out that failure phenomena are due to geotechnical rather than geological effects. The detection of a clayey horizon, presenting high to very high plasticity and swelling behavior, related to the significant montmorillonite proportion in the surface or shallow geological formations, showed good correlation to building damages. The aforementioned observations are considered to clarify the case presented in this paper.
Article Details
How to Cite

Kynigalaki M., K. M., Kanaris, D., Nikolaou, N., & Kontogianni, V. (2010). BUILDINGS' DAMAGE AT HOREMI VILLAGE, ARKADIA, GREECE: EVALUATION OF THE GEOTECHNICAL CONDITIONS AT SHALLOW DEPTHS. Bulletin of the Geological Society of Greece, 43(3), 1202–1209. https://doi.org/10.12681/bgsg.11295
Section
Engineering Geology and Geotechnical Engineering
This work is licensed under a Creative Commons Attribution-NonCommercial 4.0 International License.
Authors who publish with this journal agree to the following terms:
Authors retain copyright and grant the journal right of first publication with the work simultaneously licensed under a Creative Commons Attribution Non-Commercial License that allows others to share the work with an acknowledgement of the work's authorship and initial publication in this journal.
Authors are able to enter into separate, additional contractual arrangements for the non-exclusive distribution of the journal's published version of the work (e.g. post it to an institutional repository or publish it in a book), with an acknowledgement of its initial publication in this journal. Authors are permitted and encouraged to post their work online (preferably in institutional repositories or on their website) prior to and during the submission process, as it can lead to productive exchanges, as well as earlier and greater citation of published work.
Downloads
Download data is not yet available.
References
Carter, M. 1983. Geotechnical Engineering Handbook. London, 226pp.
Gillot, J. 1987. Clay in Engineering Geology. Amsterdam, Elsevier Publications.
Kaperonis, N., Athanassiou, A., Agelopoulos, G., 1974. Geological research of "Marathousa - Northern
Horemi" lignite-bearing field of Megalopolis Basin. Athens, Public Power Corporation Publications.
Papadopoulos, P., Luettig, G., Vinken, R. 1997. Geological Map, scale 1:50.000, "Megalopolis" sheet,
Papadopoulos, T., 1985. Geophysical researches in the region of Megalopolis Basin. PhD Thesis. Athens,
Papazachos, V., Papazachou, K., 1989. The earthquakes of Greece. Thessaloniki, Ziti Publications.
Spyropoulos P., 1997. Chronicle of earthquakes in Greece, from the antiquity up to today. Athens – Giannena,
Tzitziras. A., 2001. Geotechnical reconnaissance in Tripotamos and Horemis villages, Municipality of
Megalopolis, Athens (IGME unpublished report in greek).
Vetoulis, D., 1965. Geological report on the review of seismically affected settlements of Tripotamia
Gortynias and Tripotamos Megalopolis, in Arkadia Prefecture Athens (IGEY unpublished report in