EXCAVATION DATA AND FAILURE INVESTIGATION ALONG TUNNEL OF SYMBOL MOUNTAIN
---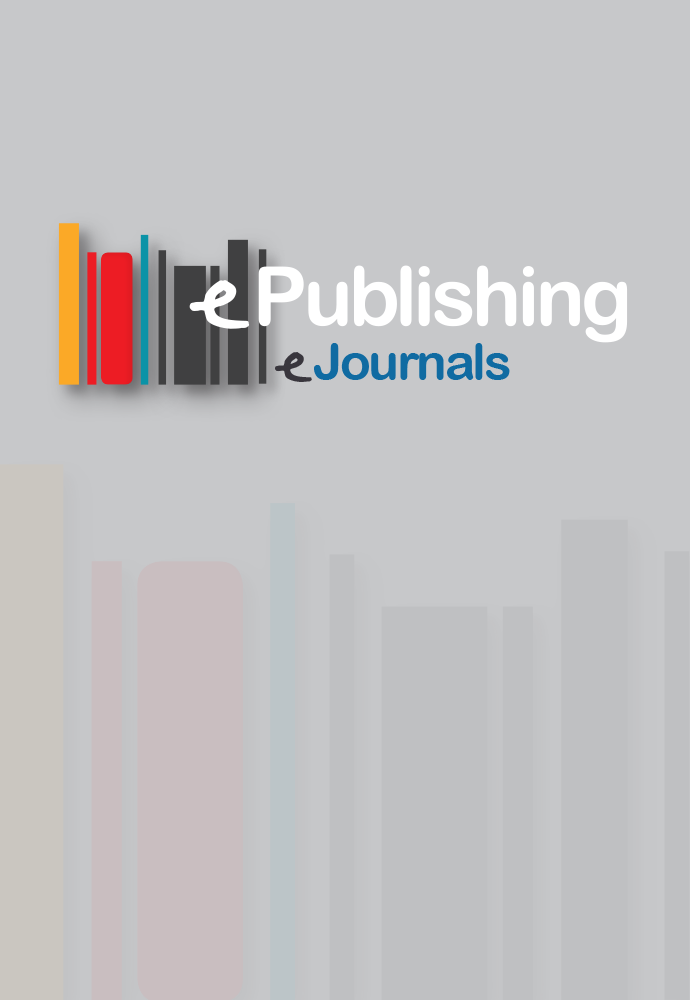 Published: Ιαν 1, 2010
Keywords:
Tunnels support measures wedges slidings decollement anchors bolts shotcrete
Abstract
The tunnel of Symbol Mountain, which is 1160m long, is placed on South-west of Kavala City at Northern Greece. The tunnel consists of two bores with NW-SE direction, which are connected with two small tunnels. The stability of the rock mass was limited, during the excavation, because the rock mass was often changing, the faults are open, and the aquifer is placed above the excavation. The aim of the present paper is to describe the dangerous geological status of Symbol Mountain and to propose excavation solutions of the unexpected failure conditions. For the above reasons, the sudden changes of the rock mass quality along the tunnel excavation are described. The causes of the geological failures were investigated and the failures were classified. Furthermore, the efficacy of support measures was tested and a relationship between the apparent face of wedges and the shotcrete thickness was proposed.
Article Details
How to Cite

Chatziangelou M., C. M., Thomopoulos, A., & Christaras, B. (2010). EXCAVATION DATA AND FAILURE INVESTIGATION ALONG TUNNEL OF SYMBOL MOUNTAIN. Bulletin of the Geological Society of Greece, 43(3), 1112–1121. https://doi.org/10.12681/bgsg.11285
Section
Engineering Geology and Geotechnical Engineering
This work is licensed under a Creative Commons Attribution-NonCommercial 4.0 International License.
Authors who publish with this journal agree to the following terms:
Authors retain copyright and grant the journal right of first publication with the work simultaneously licensed under a Creative Commons Attribution Non-Commercial License that allows others to share the work with an acknowledgement of the work's authorship and initial publication in this journal.
Authors are able to enter into separate, additional contractual arrangements for the non-exclusive distribution of the journal's published version of the work (e.g. post it to an institutional repository or publish it in a book), with an acknowledgement of its initial publication in this journal. Authors are permitted and encouraged to post their work online (preferably in institutional repositories or on their website) prior to and during the submission process, as it can lead to productive exchanges, as well as earlier and greater citation of published work.
Downloads
Download data is not yet available.
References
Bieniawski, Z.T., 1989. Engineering rock mass classifications. New York: Wiley.
Chatziangelou M., Christaras B., Dimopoulos G., Soulios G., Kilias A., 2001. Support of unstable wedges
along the Platamon railway tunnel under construction, in northern Greece. Journ. Eng. Geology, Elsevier,
Chatziangelou M., 2008. Estimation of failure conditions that appears on poor quality rock mass of Asprovalta
tunnels and support measures, P.H.D. Thesis, Aristotle University of Thessaloniki.
Christaras, B., Chatziangelou, M., Malliaroudakis, Em. & Merkos, S., 2002. Support Capacity of wedges
and RMR classification along the Asprovalta tunnel of Egnatia Highway, in n. Greece, 9th Congress
of the International Association for Engineering Geology and the Environment, J.L. van Rooy and C.A.
Jermy, ISBN No.0-620-28559-1.
Hoek, E., 2004. Rockmass classification. Hoek's Corner < www.rockscience.com > (accessed December 2004)
Marinos, P., Hoek, E., Kazilis, N., Agistalis, G. & Marinos, V., 2005. The tunnels of Egnatia highway,
Greece. Design and construction in a variety of rock masses under difficult geological conditions.
Geology and linear infractures. Proccedings of Int. Symposium, Lion, 2005.