Annotated list of marine alien species in the Mediterranean with records of the worst invasive species
---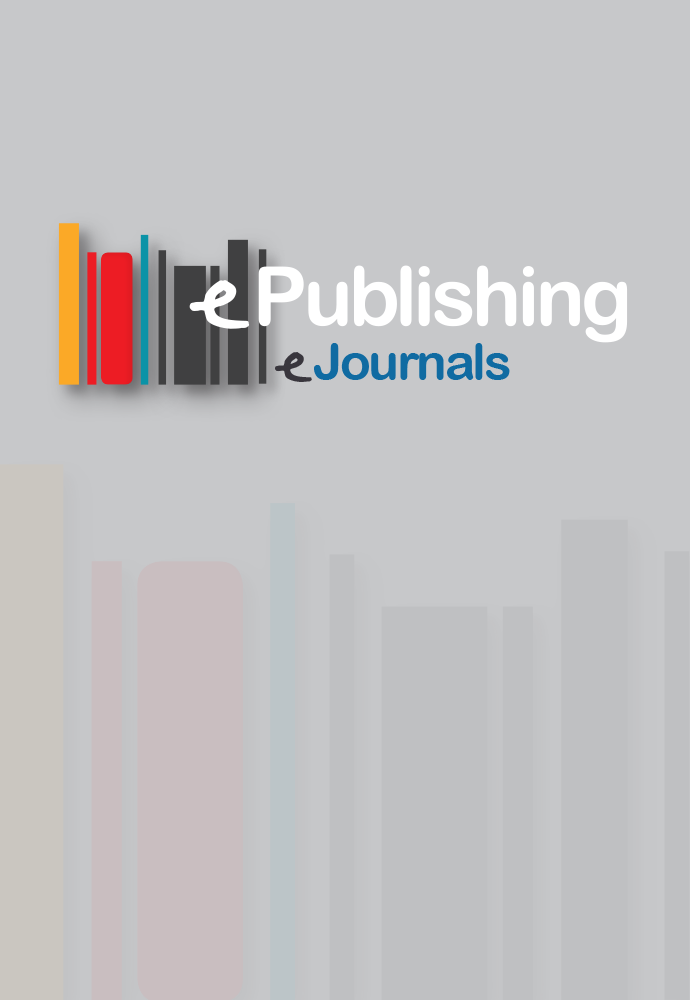 Abstract
This collaborative effort by many specialists across the Mediterranean presents an updated annotated list of alien marine species in the Mediterranean Sea. Alien species have been grouped into six broad categories namely established, casual, questionable, cryptogenic, excluded and invasive, and presented in lists of major ecofunctional/taxonomic groups. The establishment success within each group is provided while the questionable and excluded records are commented in brief. A total of 963 alien species have been reported from the Mediterranean until December 2005, 218 of which have been classified as excluded (23%) leaving 745 of the recorded species as valid aliens. Of these 385 (52%) are already well established, 262 (35%) are casual records, while 98 species (13%) remain "questionable" records. The species cited in this work belong mostly to zoobenthos and in particular to Mollusca and Crustacea, while Fish and Phytobenthos are the next two groups which prevail among alien biota in the Mediterranean.
The available information depends greatly on the taxonomic group examined. Thus, besides the three groups explicitly addressed in the CIESM atlas series (Fish, Decapoda/Crustacea and Mollusca), which are however updated in the present work, Polychaeta, Phytobenthos, Phytoplankton and Zooplankton are also addressed in this study. Among other zoobenthic taxa sufficiently covered in this study are Echinodermata, Sipuncula, Bryozoa and Ascidiacea. On the contrary, taxa such as Foraminifera, Amphipoda and Isopoda, that are not well studied in the Mediterranean, are insufficiently covered. A gap of knowledge is also noticed in Parasites, which, although ubiquitous and pervasive in marine systems, have been relatively unexplored as to their role in marine invasions. Conclusively the lack of funding purely systematic studies in the region has led to underestimation of the number of aliens in the Mediterranean.
Emphasis is put on those species that are current or potential threats to the marine ecosystems, namely the Worst Invasive Alien Species providing their record across major groups.
Article Details
How to Cite

ZENETOS, A., CINAR, M., PANCUCCI-PAPADOPOULOU, M., HARMELIN, J., FURNARI, G., ANDALORO, F., BELLOU, N., STREFTARIS, N., & ZIBROWIUS, H. (2005). Annotated list of marine alien species in the Mediterranean with records of the worst invasive species. Mediterranean Marine Science, 6(2), 63–118. https://doi.org/10.12681/mms.186
Authors who publish with this journal agree to the following terms:
Authors retain copyright and grant the journal right of first publication with the work simultaneously licensed under a Creative Commons

Attribution Non-Commercial

License that allows others to share the work with an acknowledgement of the work's authorship and initial publication in this journal.
Authors are able to enter into separate, additional contractual arrangements for the non-exclusive distribution of the journal's published version of the work (e.g. post it to an institutional repository or publish it in a book), with an acknowledgement of its initial publication in this journal.
Authors are permitted and encouraged to post their work online (preferably in institutional repositories or on their website) prior to and during the submission process, as it can lead to productive exchanges, as well as earlier and greater citation of published work (See The Effect of Open Access).
Downloads
Download data is not yet available.