From social media and grassroots movements to Mark Zuckerberg's vision for building global community: Entropy and organization on the Internet
---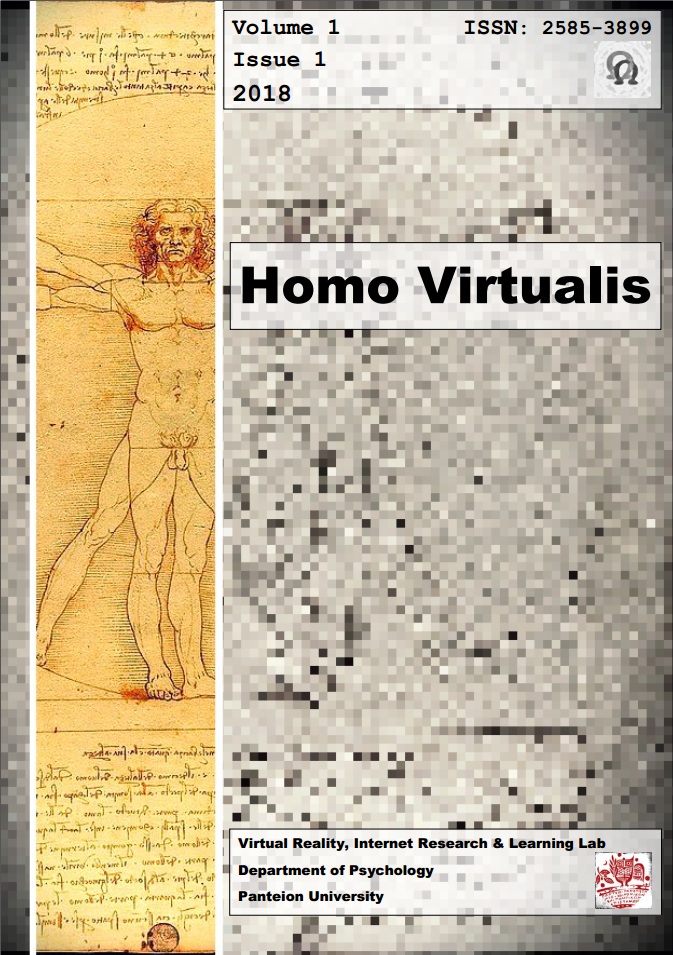 Published: Nov 21, 2018
Keywords:
grassroots trumpism Brexit army of idiots building global community entropy complexity self-organization negentropy echo chambers
Abstract
Starting from the grassroots movements and the Arabic spring we examine the utopic views of social media as they emerged at the dawn of the 21st century. Inspired by Umberto Eco's dystopic notion of an army of idiots we analyze the techno-social dynamics of trumpism, Brexit and the global raise of extremist voices on social media over the past decade. How these phenomena relate to the techno-social complexity of the modern world? Is Trump's successful presidential campaign related to social media dynamics, and to an army of idiots that emerged due to this dynamics? How specific social media affordances, like spreadability, searchability, anonymity, pseudonymity and echo chambers contribute to the emergence of a brand new, complex and unpredictable, social landscape? To address these questions, we take into consideration the last Mark Zuckerberg's manifest Building Global Community (published on February, 2017) and we argue on how Logos-driven, virtual communities can play a critical role in an era of liquid reality, destabilization and unpredictability.
Article Details
How to Cite

Brailas, A., Gkini, C., Koletsi, M., Vagias, G., Barmpati, S., & Karras, D. (2018). From social media and grassroots movements to Mark Zuckerberg's vision for building global community: Entropy and organization on the Internet. Homo Virtualis, 1(1), 13–34. https://doi.org/10.12681/homvir.19069
Authors who publish with this journal agree to the following terms:
· Authors retain copyright and grant the journal right of first publication with the work simultaneously licensed under a Creative Commons Attribution License that allows others to share the work with an acknowledgement of the work's authorship and initial publication in this journal.
· Authors are able to enter into separate, additional contractual arrangements for the non-exclusive distribution of the journal's published version of the work (e.g. post it to an institutional repository or publish it in a book), with an acknowledgement of its initial publication in this journal.
· Authors are permitted and encouraged to post their work online (preferably in institutional repositories or on their website) prior to and during the submission process, as it can lead to productive exchanges, as well as earlier and greater citation of published work.
Downloads
Download data is not yet available.